Block
The Leading Manufacturer & Exporter Of All Type Of Food Processing Machinery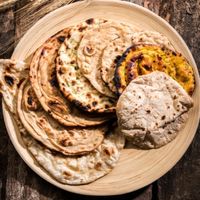 Roti / Chapati / Pita Bread /Tortilla Making Machine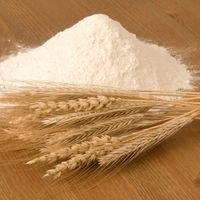 Dough ball / peda making machine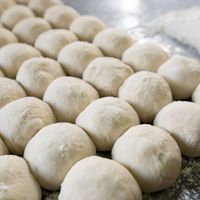 Flour kneading / mixing machine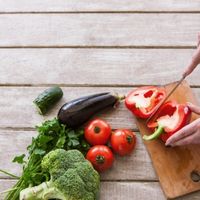 Vegetable Cutting
Machine
Our Hot Products
Automatic Chapati / Roti / Pita Bread / ArebicKubos / Tortilla / Paratha / Pori / Jowar Roti Making Machine
Roti / Chapati / Pita Bread /Tortilla Making Machine
Dough ball / peda making machine
Flour kneading / mixing machine
Vegetable cutting machine
Bring customers back with Freshness and quality they can Taste.
These days cutomers want fresh and natural ingredients, in a fast-casual dining experience. By making your Roti(Chapati) Making Machine on the spot, you give your customers a lasting impression of quality and efficiency they will return for.
Established in the year 2008, we, "JK'S Engineering Works", are Sole Proprietor firm recognized as a reputable Manufacturer, Exporter and Supplier of a comprehensive assortment of Chapati Making Machine, Automatic Roti Making Machine, Atta Mixing Machine and Dough Ball Making Cutting Machine.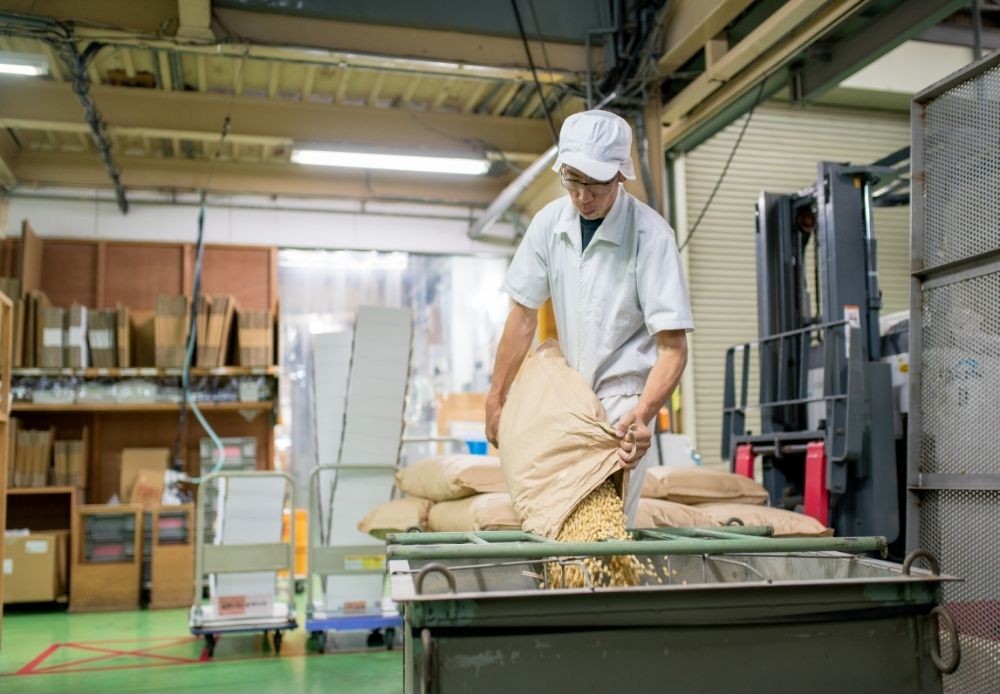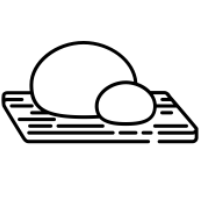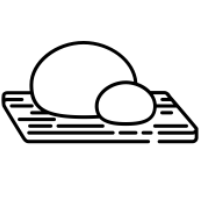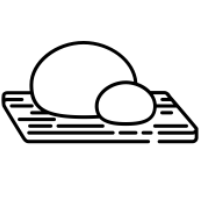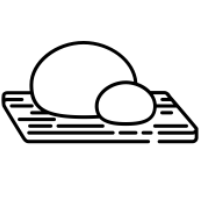 Manufacturer's high end manufacturing services are a perfect complement to today's high tech industries. The manufacture of industrial equipment requires a vast knowledge base of processes…
Honey Sindhrani

A good response by their side. and best quality machines
Ravinder Mann

Was very polite and professional
Ravi Roy

Quilty and after quality and after Sales Service is best
Reliablity
Submit a manufacturer to be featured with a free video and we'll send you a free sample to find our what you need.
Experience
We carry an enormous inventory of all the things you need to complete your project: notions, patterns and trims.
Manufacturing
Choose from many fabrics and design your . Create and print only the fabric you need with no minimum order.
Our professional team works to increase productivity and cost effectiveness on the market.
Manufacturer
and exporter
Satisfied Overseas Customers
Manufacturer
and exporter
Satisfied Overseas Customers